The

CEO's Guide


to Nearshoring


Web & Mobile Development in Poland
Learn How to Successfully Find a Trusted Software Development Partner for Your Digital Agency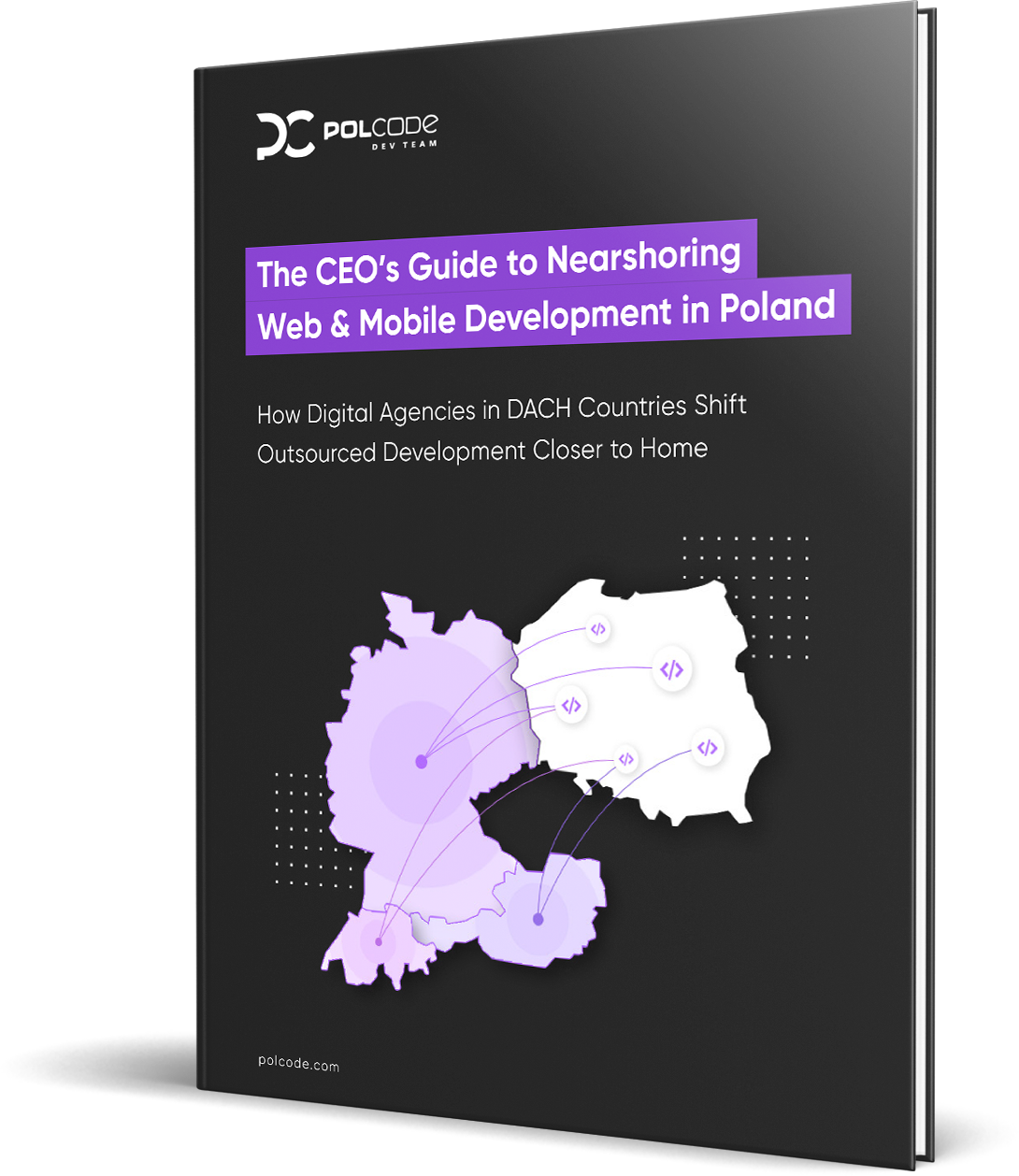 What Will I Learn


From This Guide?
Digital Agencies in DACH countries are opting to nearshore their business processes to Poland for more reliable outcomes, easier collaboration, and faster time to market. We've put together everything we know about how CEOs can build a winning software product development team with nearby Polish technology partners.

Signs that your outsourced development should shift closer to home, with CEE-countries like Poland

What you should look for when building a nearshore development team, and how to build one successfully.

How Poland's emerging world-class IT talent provides an attractive opportunity for nearshore remote development

What other DACH-digital agencies have experienced when shifting work to Poland's IT centers.

How transparency and trust is built when working with remote software developer partners

How to select the best cooperation and pricing models that best fit your project needs.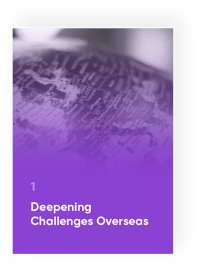 Chapter 1
Deepening Challenges Overseas
Differences of nearshoring vs. offshoring

Reducing the risks of failure to deliver post-pandemic

Remote working perks of nearshorin

g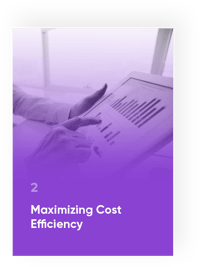 Chapter 2
Maximizing Cost Efficiency
How to reduce in-house developer agency costs

Comparison of tech specializations in Poland vs. APAC

Eliminating hidden travel expenses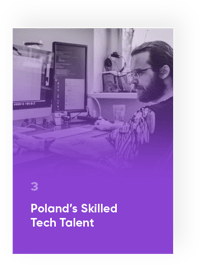 Chapter 3
Poland's Skilled Tech Talent
University-graduation rates in STEM and IT

Roles and specialists available in Poland

Poland ranked #3 as Best Developers by Country
Chapter 4
Building Trust
Ease of communication drives nearshoring success

Shared privacy data protection and regulations make cooperation between DACH countries and Poland easier

How to achieve predictability and a sense of control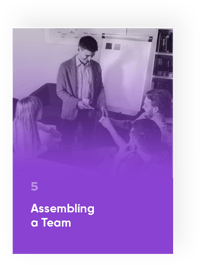 Chapter 5
Assembling A Team
How to maximize efficiency with the least resources possible
Which roles specialize in what, and their core responsibilities
How each role affects your businessy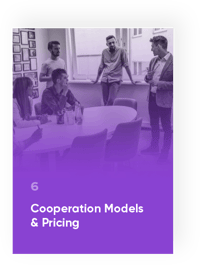 Chapter 6
Cooperation Models & Pricing
Wide range of cooperation models

Transparent, easy-to-understand contracts

How the workflow of your nearshore development team matters
Who We Are

at Polcode?
We've earned our marks as a trustworthy developer-partner
in helping growing businesses launch faster and go to market more effectively.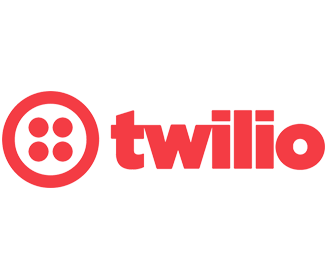 Twilio Partner
Polcode is a consulting partner for Twilio, the world's leading cloud-communications provider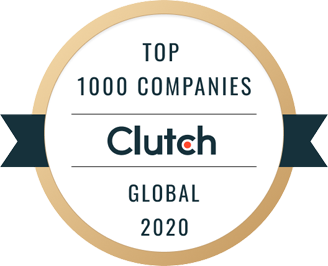 Top Percentile
We are recognized as Top Developers and Top 1% B2B service providers in Poland 2020
Highly Rated
Our teams have a whopping 950,000 hours on Upwork with a 99% job success rate!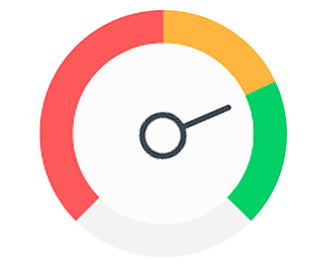 NPS: 70
Our NPS of 70 means our customers and company generate a lot of positive word-of-mouth from their referrals
How Polcode Can Help

Digital Agencies
We build digital product experiences with fast go-to-market strategies. Digital agencies can amp up their talent
with our team extension services, or leverage our full-stack developers, designers, QA specialists
and project managers to launch powerful, user-friendly products.

Web
Development
Build scalable and secure web apps that perform faster and at global scale

Mobile
Development
Deliver speed, flexibility and mobility with our bespoke app development services

E-commerce Development
Bring your business online and sell more with modern e-commerce

Team
Extension
Scale your developer teams with talent you can trust

Product
Design
Take your ideas from concept and move seamlessly to market launch

Software
Audit
Get our experts to evaluate your software, codebase or technology stack.