Polcode
Top Developer in Poland
Here's What You Can Expect
Technology Advice
-> When to opt for custom or out-of-the box solutions
-> What technologies drive better customer engagement
-> CMS - what if a web builder is not enough?
-> How technologies can help marketing departments streamline operations & reporting processes?
Cooperation Practices
-> How to estimate the cost and time of developing web & mobile apps for marketing campaigns?
-> How to adapt agile software development processes to marketing projects?
Business Outcomes
-> Maximizing margins when outsourcing software development
-> Eliminating hiring woes with on-demand teams for every kind of task
-> Achieving reliable delivery times, business outcomes and code quality

We feel that we can fully trust Polcode with any project. From writing new code to advising on new server setups, we are really happy with the level of expertise and experience inside the company.
- Maxi Stoiber, Product Director at Hidden Profits Marketing
Check out more customer success stories 👇

An evaluation of your current tech strategy
with a recommendation of the next moves

A data-driven, value-based 1h session
were we optimize around your business objectives, constraints and market segments

Top notch expert consultation
from lead product developers and senior digital solutions experts with 15 years of experience
Propel your

marketing campaign ideas

forward
We quite literally wrote the e-book on Poland's emerging DACH developer-partner cooperation. Our remote product teams offer the right strategies, technical solutions, and developer talent designed specifically to work with digital marketing teams in Germany, Austria and Switzerland.
Our services

lower your IT spend and hiring costs

, while improving product delivery times and code quality.
Who We Are

at Polcode?
We've earned our marks as a trustworthy developer-partner
in helping growing businesses launch faster and go to market more effectively.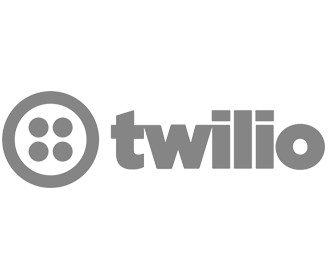 Twilio Partner
Polcode is a consulting partner for Twilio, the world's leading cloud-communications provider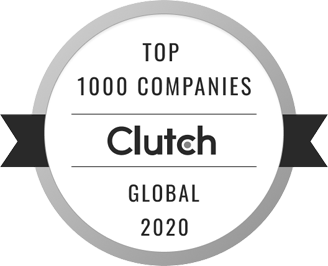 Top Percentile
We are recognized as Top Developers and Top 1% B2B service providers in Poland 2020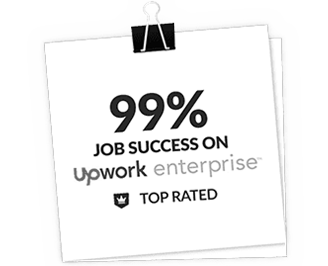 Highly Rated
Our teams have a whopping 950,000 hours on Upwork with a 99% job success rate!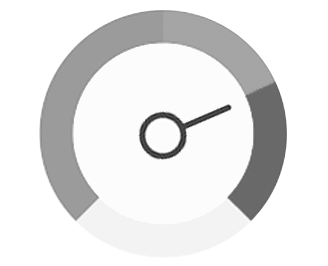 NPS: 70
Our NPS of 70 means our customers and company generate a lot of positive word-of-mouth from their referrals